Kenan Auditorium Presents 2023-24 Season
Kenan Auditorium and the departments of theatre, music, art and art history, film and creative writing are thrilled to unveil exciting programs for 2023-24.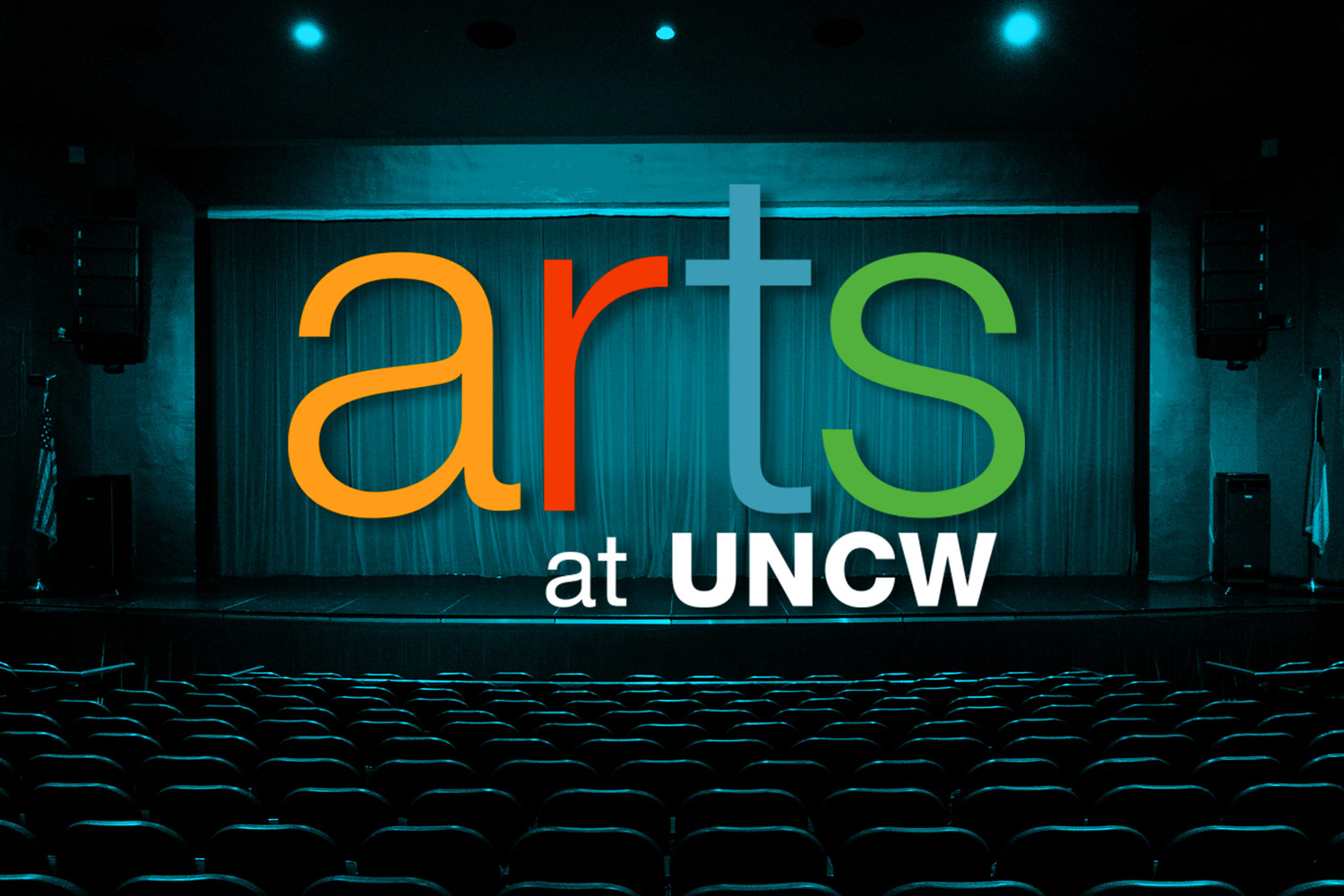 UNCW to Launch Ph.D. in Pharmaceutical Chemistry Fall 2023
The North Carolina Board of Governors approved the sixth doctoral program for the University of North Carolina Wilmington. This highly anticipated program will offer the Ph.D. in Pharmaceutical Chemistry and build on the successful chemistry programs at UNCW.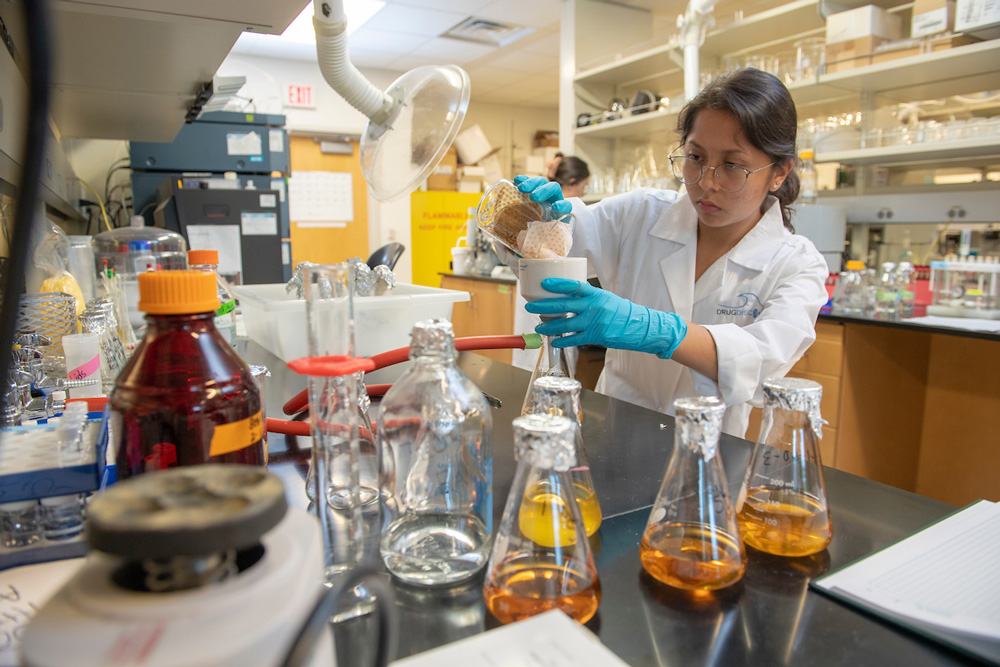 UNCW Partners with NC A&T
UNCW and North Carolina Agricultural & Technical State University have launched a new initiative that creates a pipeline for the universities to recruit diverse faculty.