This course is a one credit hour introduction to personal finance. The course is not designed for finance or economics majors and is intended for a broad audience. The course considers principle ideas in personal finance such as compound interest, budgets, the importance of goals, credit cards and scores, and getting out of debt. The course will also introduce the basic concepts of saving and investing, buying a new car or home, Insurance, and career planning. The objective is give you a foundation for future growth and a basic familiarity with the terminology of personal finance.
This course is designed specifically for  Horatio Alger Scholarship Recipients. UNCW students are not eligible to take this course.
Eligibility
Eligible applicants:
must be current Horatio Alger Scholarship Recipients
The course is designed to work through modules composed of individual lessons. Each lesson contains:
Podcast & Video Assignments
Material Walkthroughs
Module Quizzes
Exam 1 & 2
Forum Participation
"Over the course of a 40 year career, a typical household will earn over $2 million, our job as educators is to help them understand how to get the most enjoyment out of their earnings. With some planning, a basic financial skillset, and the advantage of time, anyone can retire a millionaire."
-Dr. Adam Jones, Course Professor
"Dr. Jones is an exceptional teacher...he kept discussion interesting and meaningful and ensured that his students performed to the best of their abilities. Everything from the layout of the teaching material, to his system of tests, quizzes, and homework... were all very well organized throughout."
-former student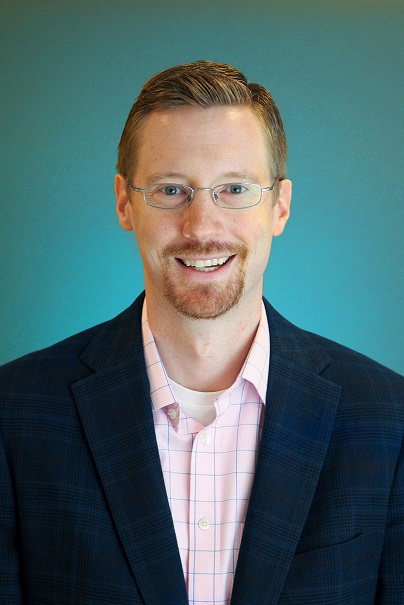 Dr. Adam Jones
Associate Professor of Economics
Dr. Jones is the Regional Economist in the Swain Center and Associate Professor of Economics in the Cameron School of Business. He is an accomplished researcher and economist and a teacher at heart. He is most proud of his teaching accomplishments and mentors students in the annual Fed Challenge competition, honors research projects, and through his work with the UNCW Cycling Club. He was recently recognized by the UNCW Honors College as the Faculty Mentor of the Year and has won the Discere Aude teaching award twice.
When away from the office Dr. Jones can usually be found on his bicycle or working with the UNCW Cycling Club to organize some misadventure. Dr. Jones is happily married and believes all his successes belong to his wife while his failures stem from ignoring her suggestions.
Dr. William Sackley
Professor of Finance
Dr. Sackley earned his Ph.D. in Finance from the University of Nebraska-Lincoln in 1990 and has taught at UNCW since 1999. His teaching covers advanced undergraduate courses in investments and commercial bank management, as well as investment-related courses at the master's level. In his Portfolio Design and Management course, students manage the $1.5 million Seahawk Investment Management equity fund. His research interests are broad-based and include environmental, societal, and governmental (ESG) investment concerns. He earned the designations of Chartered Financial Analyst and Certified Financial Planner in 1996 and 2006, respectively. He remains active as a volunteer for many activities within the CFA Institute. Dr. Sackley has facilitated the GMAT Review Course at UNCW for approximately 10 years, and enjoys helping candidates to strengthen their quantitative skills.