By the Numbers
*YoY = Year over year, change from 12 months prior

Economic Outlook
As 2016 comes to a close, we thought it appropriate to say thanks to all who made this such a wonderful year. Robert T. Burrus, Dean of the Cameron School of Business, is giving us a sneak preview of his Greater Wilmington Business Journal "Insights" blog post to be published at the beginning of January. We hope you enjoy it and look forward to seeing you in the New Year.
Sincerely,
The Swain Center Staff
'Twas the Night Before New Year'
(Or, the benefits of long-term financial planning)
'Twas the night before New Year's, when all through the market
Everyone had cash and nowhere to park it.[i]
The spreadsheets were done, examining every share,
In hopes that the IRS might just be fair.
The children were nestled all snug in their beds,
While visions of college and cars danced in their heads.
And mama with her wine and me in a hat,
Had just settled in for our annual budget chat.[ii]
When from the computer there arose such clatter,
It was a pop-up ad with Jim Cramer, all full of chatter.[iii]
Away to the stock charts I flew like a flash,
Over financials I pored, in hopes of some cash.
With a little wisdom and patience, not quick,
I remembered the secret is persistence, not being slick.
When what to my tired brain finally appears,
But a plan for my family and wealth over years.[iv]
Now balanced, now spread, now diverse and steady!
On target, on time, at retirement and ready![v]
And then with trained hearing, I heard a small riot
The noise of children stirring, trying to be quiet.
In an instant I sprang, all the way upstairs
To see the children playing board games in pairs.
With a smile on my face, watching my heirs
I knew my work and planning eventually would be theirs.[vi]
---
[i] The tax code encourages a significant amount of tax-loss harvesting near year-end, and wash-sale rules delay reinvestment in the same shares.
[ii] According to Thomas Stanley in The Millionaire Next Door, well over half of millionaire households use a budget as a tool to build wealth.
[iii] There is little to no evidence that stock recommendations from television programs outperform the market over the long run. See, for example, Mad Money Stock Recommendations: Market Reaction and Performance, by Keasler, T.R. & McNeil, C.R. J Economics and Finance (2010) 34: 1, pp. 1-22.
[iv] While a "market-timing strategy" might appeal to investor feelings of fear or greed, its long-term performance is quite questionable. For an easy-to-read discussion of market timing, as well as the benefits of investing early and regularly, see http://www.schwab.com/public/schwab/nn/articles/Does-Market-Timing-Work.
[v] While many investors lost at least some of their faith in the benefits of diversification during the 2008-09 financial crisis, the long-term benefits of diversification – within asset classes, across asset classes, and internationally – are extremely difficult to ignore. For an easy-to-read discussion of the benefits of portfolio diversification, see https://blog.wealthfront.com/the-benefits-of-diversification.
[vi] While recognizing that not all Americans are as financially well-off as a result of inheritance, it is fairly impressive to report that the average U.S. inheritance was $177,000. This is the sixth largest wealth transfer among nations as of 2013. See http://money.cnn.com/2013/12/13/retirement/american-inheritance/index.html.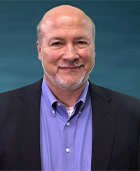 Dr. Bill Sackley
Professor of Finance
Cameron School of Business

Dr. Sackley has been a professor of Finance at CSB since 1999 and served as Director for the Swain Center for Business and Economics Services until August 2013. Prior to joining the faculty, he was a Professor at the University of Southern Mississippi. He was awarded the Chartered Financial Analyst (CFA) designation in 1996.
Tip of the Month
In today's business world we often find ourselves awash with data. Most data can be imported into an Excel spreadsheet. The 'trick' is to then use the right tools to describe and analyze it. The goal is to create succinct summaries and visualizations. You don't even have to leave Excel to do so! You can create professional summaries and visualizations using PivotTables and PivotCharts. These two tools, included free in every Excel installation, can be used to develop informative and appealing dashboards that enable decision-makers.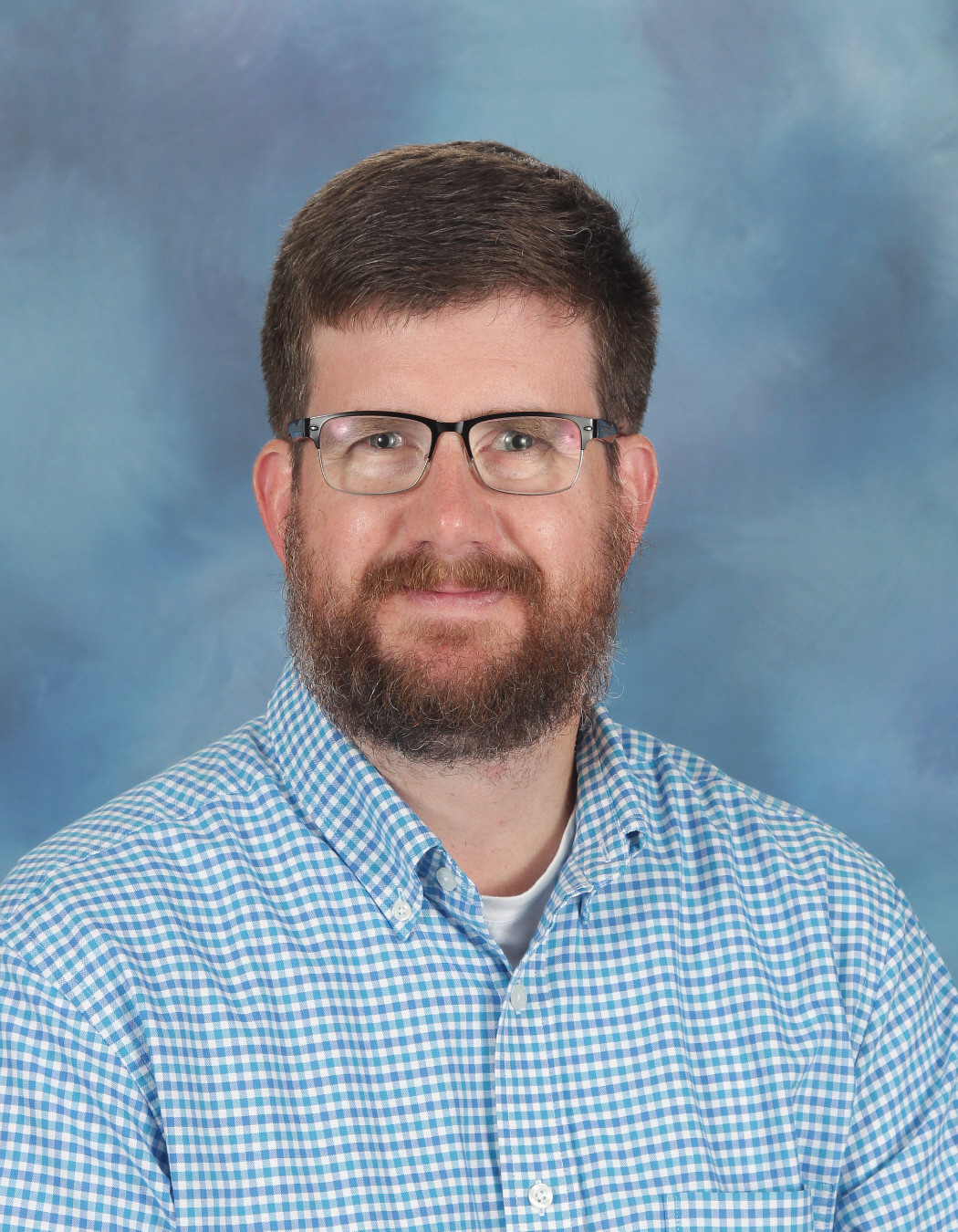 Dr. Stephen Hill
Professor of Operations Management
Cameron School of Business

Dr. Stephen Hill is an Assistant Professor of Operations Management in the Information Systems and Operations Management Department in the Cameron School of Business at the University of North Carolina Wilmington (UNCW). A native of Alabama, Dr. Hill received his doctorate in Operations Management from the University of Alabama in 2008. At UNCW Dr. Hill teaches courses in analytics, operations management, and supply chain management. He has received several awards in recognition of his teaching. Dr. Hill's research focuses on application of analytics techniques in a variety of areas such as: supply chains, sports, and healthcare. He is also interested in research related to innovative approaches to education.