Businesses have access to more data than ever before. It can be frustrating to combine data from different sources or to quickly analyze and create charts for decision makers. It doesn't have to be that way.
This course will enable you to understand, analyze, interpret, and present data in easy to understand formats. It is a fast-paced, intensive course that will introduce a range of tools and techniques to help you uncover important information and make better decisions.
It is important to be proficient in data analytics to:
automate routine tasks to make data analysis faster and more efficient
make better decisions on how to allocate resources to improve your organization
quickly produce charts and tables that are easily understood by others
to avoid mistakes in combining data
extract meaningful insights from data
Check out the 'Data Science' sector of Fast Company's Most Innovative Companies of 2016!
This course is best for people who:
are responsible for producing reports in Excel and wish to be more efficient
have basic exposure to Excel
need to perform analyze data in Excel to enhance decision-making and/or reporting 
Workshop 1: Pivot Tables and Visualization
Work faster and more efficiently in Excel
Visualize and summarize data using pivot tables, vlookup, flash fill, and charts
Identify the right chart for your data
Enhance charts for the right purpose
Data preparation, cleaning, and exploration
Workshop 2: Power Query
Work faster and more efficiently in Excel
Appending and merging data files and tables
Combining folders of files
Merging excel and text data
"I am thankful to have had the opportunity to take this class. The concepts I learned I will definitely be able to use."
"I learned a vast amount of information. Analytics is unlike any other class I've taken thus far. It provided a challenge, but proved very interesting. I would definitely recommend this class."
"Enjoyed the class and found it very interesting. Professor Hill was very helpful when I needed help."
"I enjoyed the learning opportunity and the quality of the teaching!"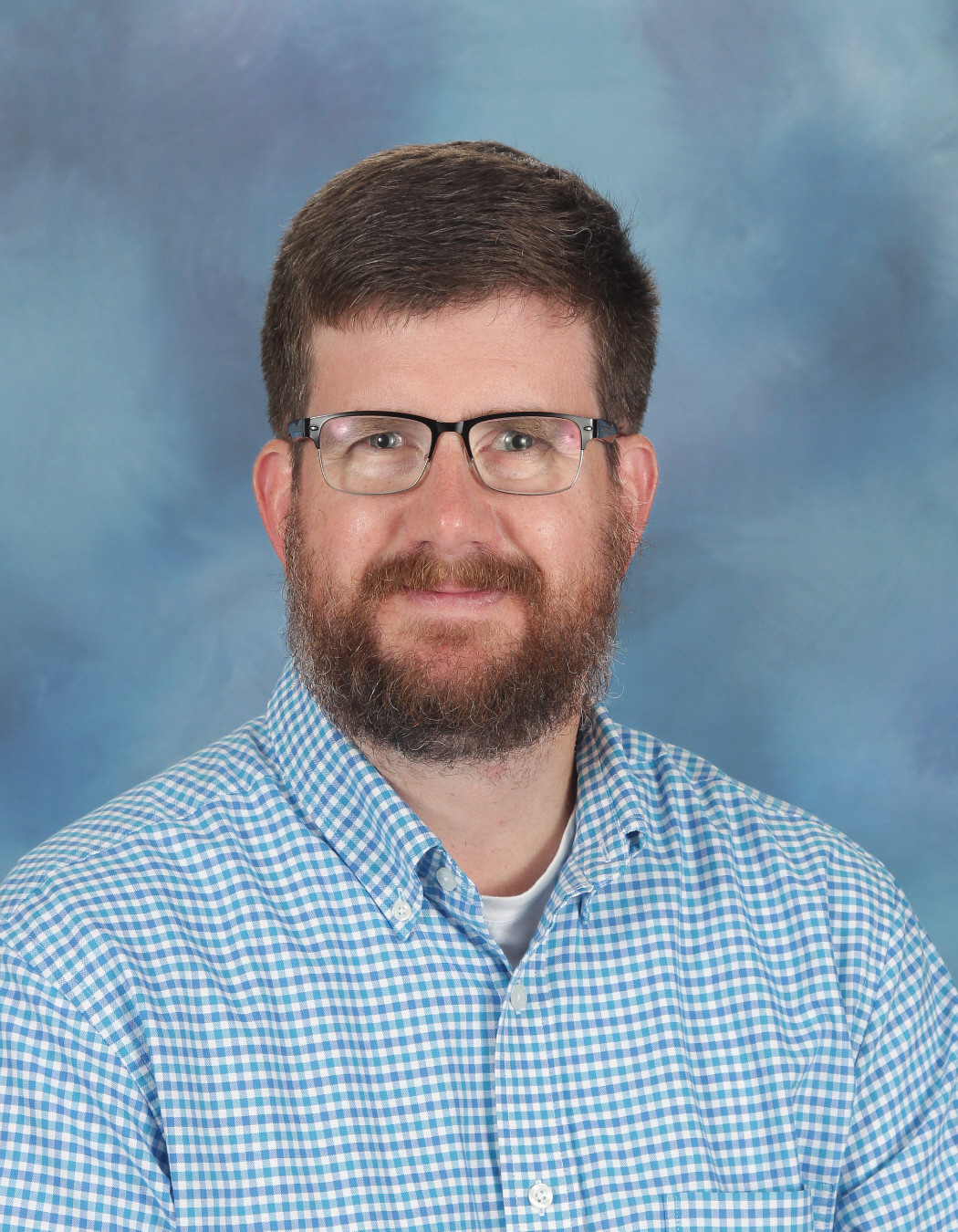 Dr. Stephen Hill is an Assistant Professor of Operations Management in the Information Systems and Operations Management Department in the Cameron School of Business at the University of North Carolina Wilmington (UNCW). A native of Alabama, Dr. Hill received his doctorate in Operations Management from the University of Alabama in 2008. At UNCW Dr. Hill teaches courses in analytics, operations management, and supply chain management. He has received several awards in recognition of his teaching. Dr. Hill's research focuses on application of analytics techniques in a variety of areas such as: supply chains, sports, and healthcare. He is also interested in research related to innovative approaches to education.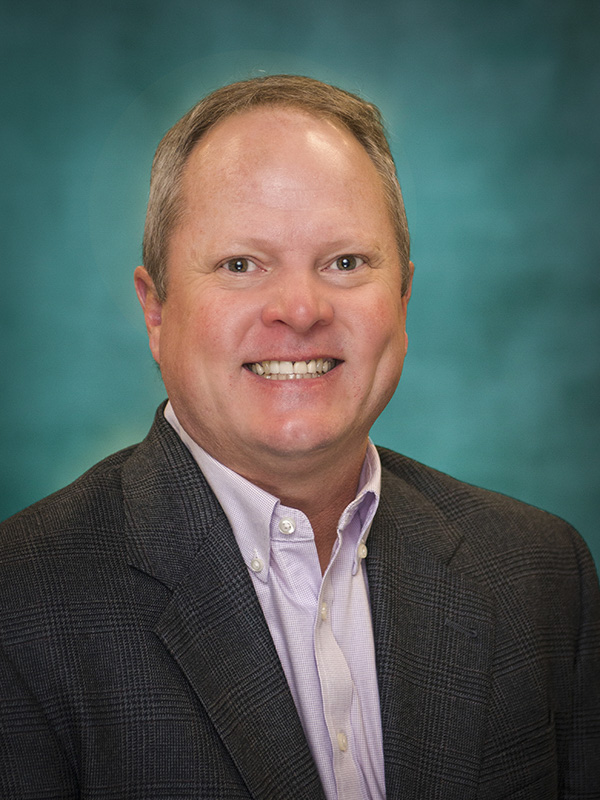 Dr. Brian R. Kinard, Associate Professor of Marketing, joined the Cameron School of Business in 2007 after receiving his Ph.D. in Marketing from Mississippi State University. Brian teaches undergraduate Marketing Analytics, Marketing Research, and Sports Marketing courses and actively engages in research related to consumer risk behavior. He also serves as a reviewer for several academic journals and professional organizations and has made numerous contributions to scholarly publications, including the International Journal of Research in Marketing, Journal of Advertising, Cornell Hospitality Quarterly, Journal of Consumer Affairs, and Journal of Services Marketing. He is the Associate Executive Director of the Atlantic Marketing Association and received the 2016 UNCW Chancellor's Award for Teaching Excellence.